Our Products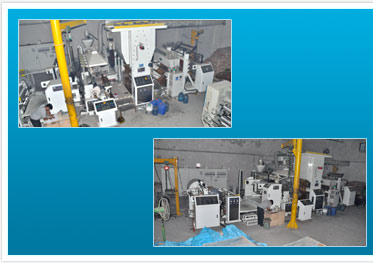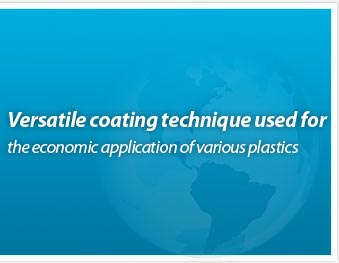 Home
» Products » Four Layer Laminates
Four Layer Laminates (Extrusion Coating Laminates)
Extrusion coating is the coating of a molten web of synthetic resin on to a substrate material. It is a versatile coating technique used for the economic application of various plastics, notably polyethylene, onto paperboard, corrugated fiberboard, paper, aluminum, cellulose or plastic films. Four layer laminates increase the shelf life of the products packed by providing very high WVTR (Water Vapor transmission Rate) and OTR (Oxygen Transmission Rate). Hygroscopic foods like namkeens and extruded snack foods are packed in 4 layer laminates. We specialize in this product and aim to assume very low WVTR and OTR values as per your product segment.
Features:
Flexible design
Environment friendly
Dynamic layout
Advance Laminates
Advance Laminates are composed of two or more materials, which make up a composite. These may be comprised of a combination of substrate materials along with some kind of thermosetting resin or adhesives for bonding the layers of substrate together.
These products are most commonly used for the packaging of snacks, biscuits, namkeen, rice, tea, candy, oil, shampoo, soap, mattresses and engineering goods. Some of the features of advance laminates are:
Features:
Suitable for applications requiring high temperature processes
High barrier
High seal strength

©
Omniplast Private Limited
. All Rights Reserved (
Terms of Use
)
Developed and Managed by
IndiaMART InterMESH Limited